An Aside: Is It Time To Rethink Social Media?
The screeching scroll that wounds our souls.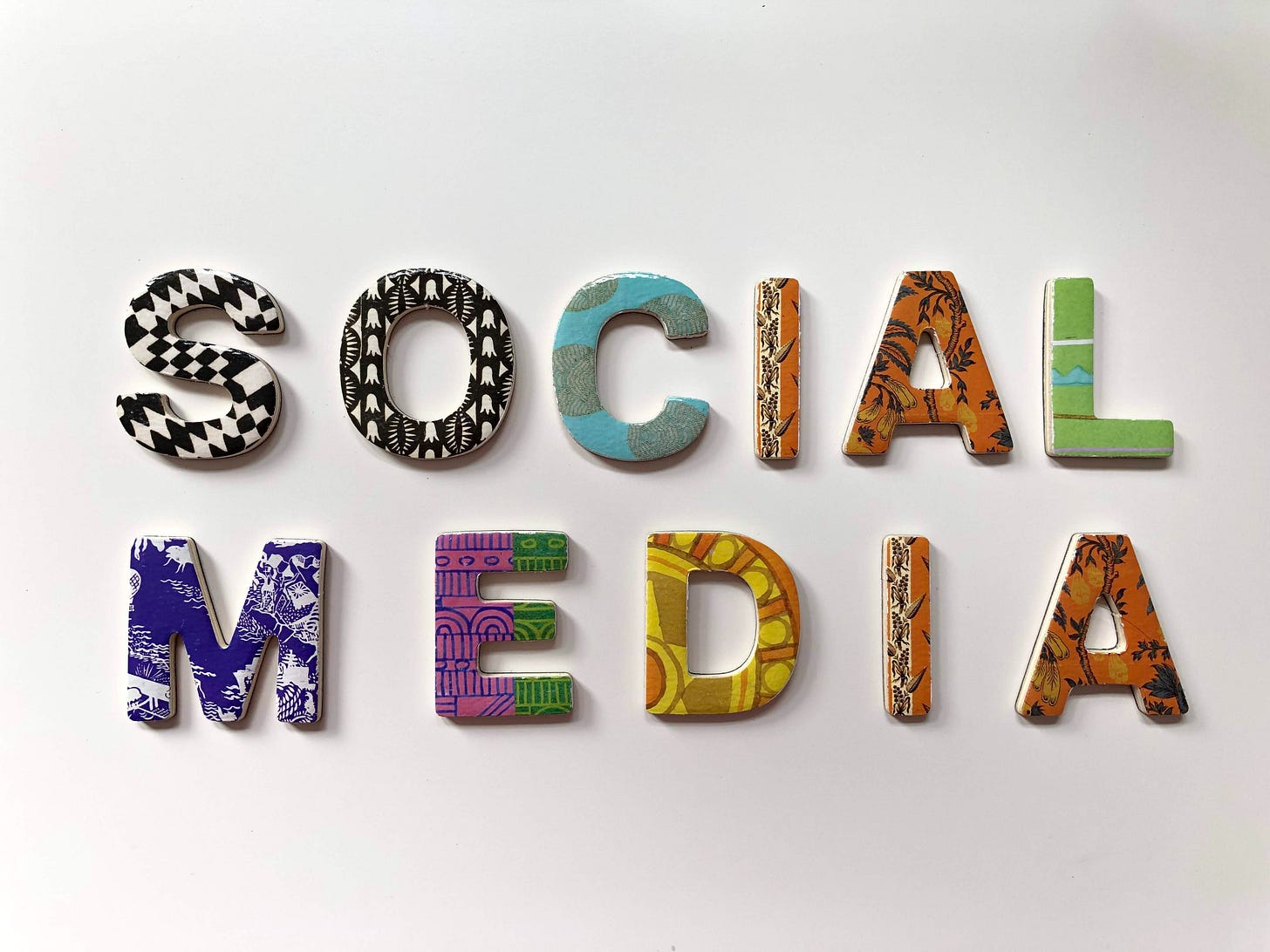 ---
I am an early adopter of just about anything that relates to technology. I guess in reality I am an early adopter of software (I would need a second job to fund my Shiny Object Syndrome). I love trying new services and platforms. So much so that it's become a running joke among my friends. Every couple months there's a new messaging app or social platform that I try to get everyone to use.
I love social media.
I really do. Over the last few years I have become acutely aware of the joy and rush that I get with every like, share, and retweet. More than ever I am also aware of the sense of anger and frustration with every negative and nasty comment that comes. What I haven't been prepared for or what has surprised me is the depths at which I'm noticing the scroll impacting me.
We have these platforms and many of us share what is going on inside our minds as though nobody can see them. Someone said that social media amplifies the best and worst of us. I think this is more true than we realize.
Social media amplifies the best and worst me. I am confident in that. It shows off the beauty of love, grace, and kindness that is within me. But, it also lays bare the nastiness, snark, and hatred that lives in me too.
If you're at all like me you want people to come to see your position and agree with you. During college I loved arguing with people and trying to convince them that they were wrong and I was right. Sometimes these conversations went really well. Most of the time they didn't. But, I rarely lost friends over them. Why? Because we were in person. Face to face we knew and understood that one another were real, live, human beings. Just having a real person across from me made me realize that they had feelings and emotions and a mom who loved them.
Through the screen we lose that kind of grace in interaction.
I continue to see friends and family wounded by what other friends and family post online. It is as if they have no sense that what they're posting has a real world impact. In the midst of this I notice that what causes the most hurt and the most arguments is when we go negative on social media.
What do I mean to "go negative"?
Many posts that I see are people who post angry. They share what they are against.
"I hate…"
"I despise…"
"Can you believe…"
What follows is a post filled with rage or snark. I am so guilty of this. It is really easy to rail against something or someone. Anger and frustration are easy emotions to post about.
I think it's time for us to rethink social media. My hope is that maybe some of us can commit to engaging on social platforms from a position of hopefulness.
More than ever we need people who will speak on current affairs not with memes, snark, or anger but with thoughtful, hopeful, and imaginative ideas. I wrote the other day in a post that it's time for us to move from description to prescription. The sickness of our society has been well diagnosed. The question now is, how do we bring about healing?
I still have hope for social media. It can be a platform for people without big money to get their ideas out into the world. The ability to have a public platform is powerful and the fact that in many ways social media has welcomed all to the platform is remarkable.
Social media like any human institution needs to be redeemed. Will you join me by trying to be intentional about speaking about what you're "for" as opposed to what you're "against"?