Frustrations Misplaced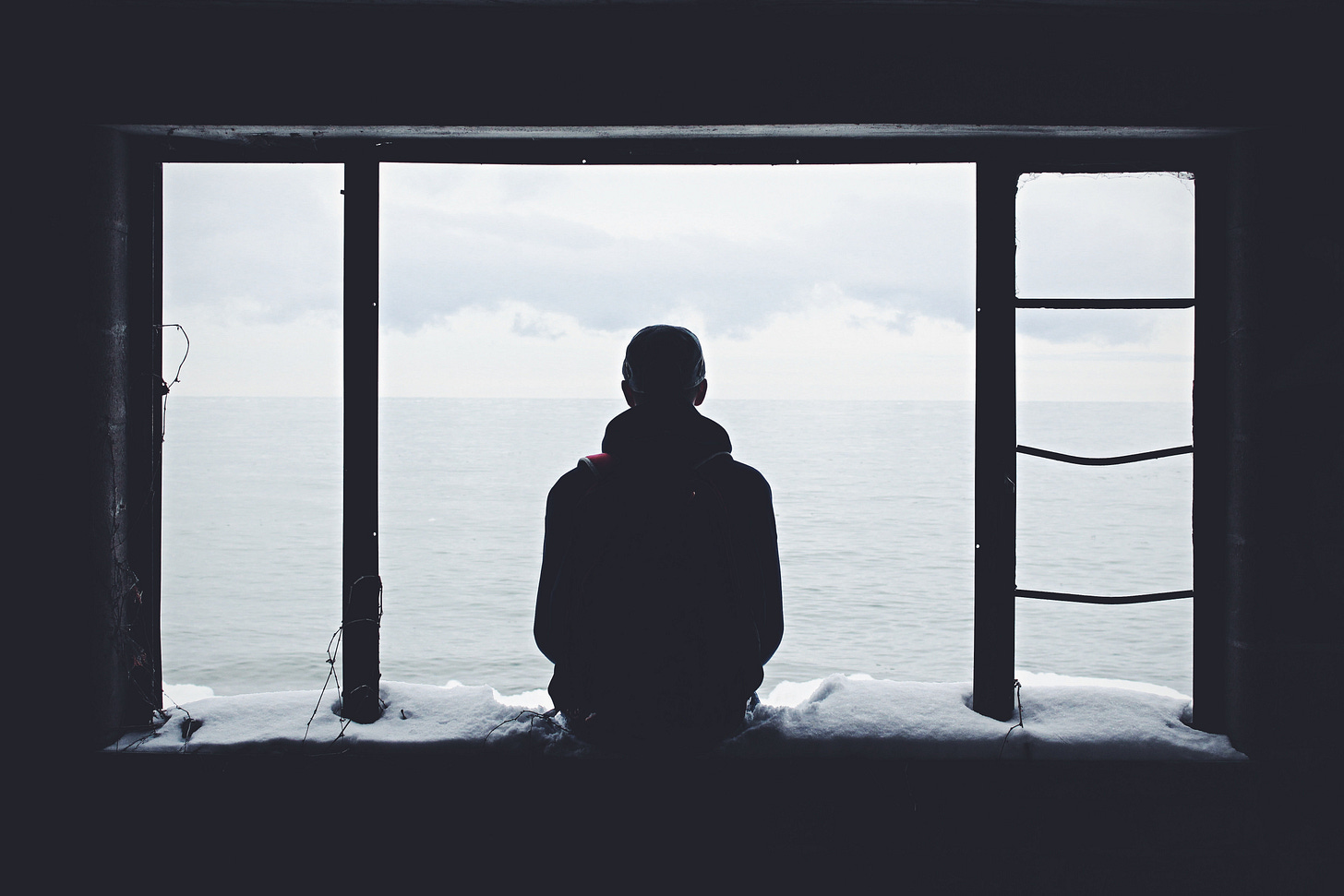 Photo by Noah Silliman on Unsplash
---
The last couple of days have been frustrating. I keep bumping into technical issues and limitations of virtual meetings. Why?
I could say…
There are hardware issues. The hardware that I have is not only good but basically perfect for the non-stay at home life. I don't need anything more than what I have. But, as I'm trying to do more online many of the advanced services that I'd like to use require computers that are either Mac or Windows. I live my life with an iPhone and iPad. I couldn't be happier. As I write this I am writing on an iPad with a nifty Bluetooth keyboard. It's ideal for what I do. Mobile, lightweight, and powerful enough to get everything done.
I could say…
There are software issues. The software that is available to me fails to do what the service makes available. The designers of the service for whatever reason don't include full scale access to their service for the iPhone or iPad. It's infuriating for people like me.
But the reality is…
I am frustrated with the lack of being in person with people. I'm tired of it all. I'm tired of seeing disembodied heads floating on screens. I'm exhausted by the constant tutorials. I miss being able to hug people. There is something about being able to touch someone on the shoulder while you encourage them. I long for the ability to sit around in my living room with a bunch of people and little side conversations.
The technology frustration is just a projection of my grief over being with "my people."
Are you like me? Are you experiencing withdrawals from being with people? I really miss people. The digital space just isn't cutting it. It was new and fun for a minute. But now it's just frustrating.
I am working on trying to enter in and be present in the rising tide of frustration. I am trying to grieve the loss of embodied interaction beyond the confines of my immediate family. It is hard.
When Amy and I were out on a walk the other day we saw a sign in a yard that read, #AloneTogether. I think I'm feeling the loneliness in ways differently than I have before. Perhaps it's because this is a week where typically there are more gatherings due to Holy Week or because the reality that we are in this stay at home for another month with greater restrictions. Whatever it is, there is a gnawing sense of being alone.