Knee Jerk Devotional: October 15, 2020
Luke 9:18-27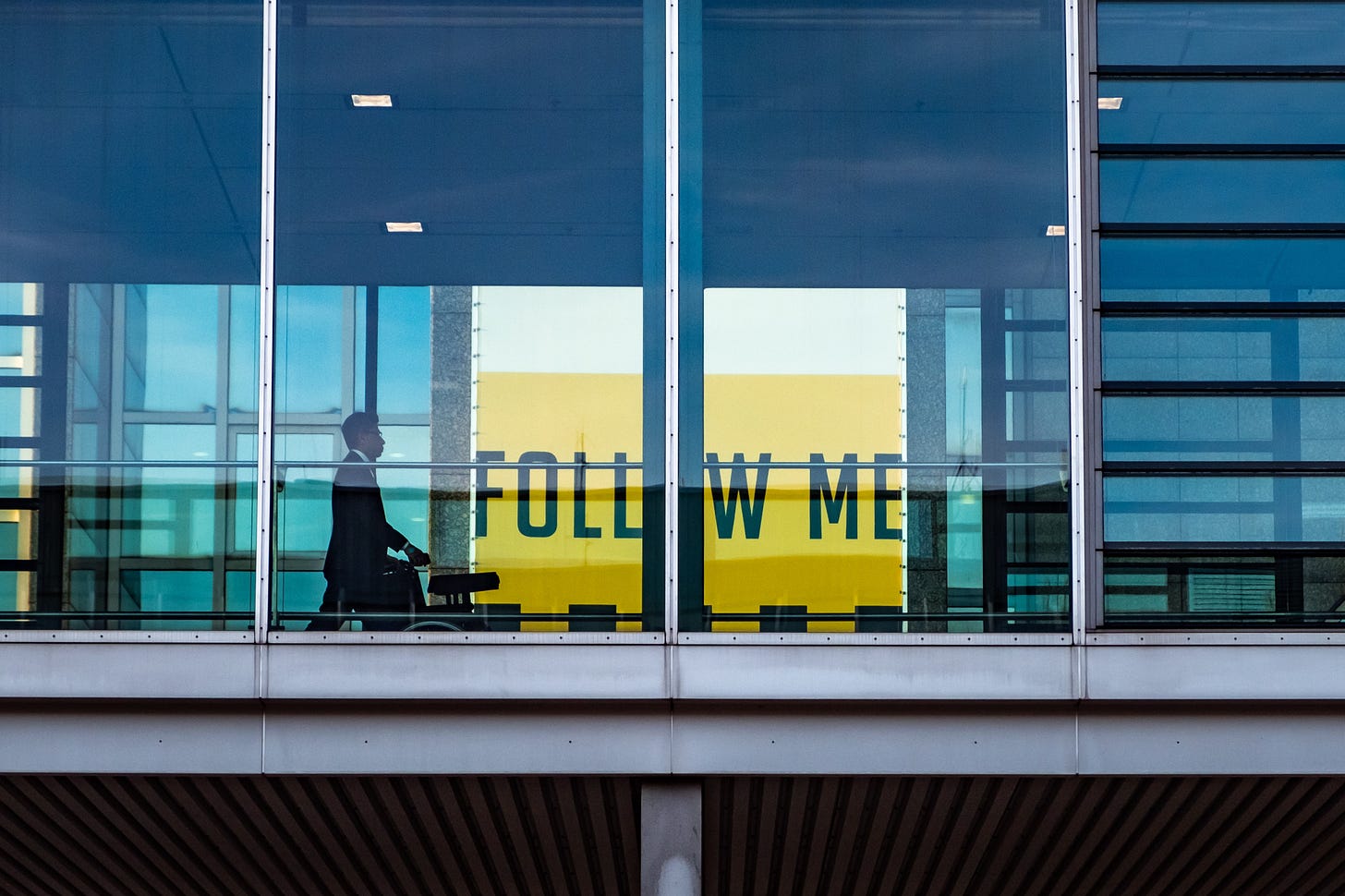 Photo by Gil Ribeiro on Unsplash
---
Passage:
Once when Jesus was praying in private and his disciples were with him, he asked them, "Who do the crowds say I am?"

They replied, "Some say John the Baptist; others say Elijah; and still others, that one of the prophets of long ago has come back to life."

"But what about you?" he asked. "Who do you say I am?"

Peter answered, "God's Messiah."

Jesus strictly warned them not to tell this to anyone. And he said, "The Son of Man must suffer many things and be rejected by the elders, the chief priests and the teachers of the law, and he must be killed and on the third day be raised to life."

Then he said to them all: "Whoever wants to be my disciple must deny themselves and take up their cross daily and follow me. For whoever wants to save their life will lose it, but whoever loses their life for me will save it. What good is it for someone to gain the whole world, and yet lose or forfeit their very self? Whoever is ashamed of me and my words, the Son of Man will be ashamed of them when he comes in his glory and in the glory of the Father and of the holy angels.

"Truly I tell you, some who are standing here will not taste death before they see the kingdom of God."
Jesus doesn't explicitly ask this question but I think there's a second question in this story. First, he asks "Who do you say I am?" Second, he asks (I think inherently) "So what are you going to do about it?"
As I imagine this scene in my head, Peter answers and is quite proud of himself. He is standing there smiling with that teen age grin that communicates how smart he thinks he is. Jesus is proud of him for answering that way but knows that he needs to push him.
So, Jesus with that "dad" smile says, "Great Pete, now what?"
Peter and the fellas stand there with dumb looks on their faces.
Jesus then lays out the "now what."
It's like he says, "Good job on knowing the right answer. But life isn't played out in the private study. Life is played out on the grand stage of the world. You can know the right answers and still not get it. If you're going to follow me, this is what it looks like…"
Jesus wants his disciples to know that simply having the right answers isn't the "way." The way is actually taking up their crosses every single day and following him.
What is the way of the cross?
Self denial.
Yep.
You heard that right.
Let me say it again.
Self denial.
The way of the cross is the way of self denial. It demands us to set aside our ego. It demands us to lose our lives in Christ.
This is the part of Christian teaching where most begin to walk away. They say, this is too hard. I don't want to deny myself. I want to give myself everything that I want and then some.
I want the new phone.
I want the new vehicle.
I want the new house.
I want the new job.
I want the new spouse.
I want the new _______. (insert your new here)
For some of us it's not about the material. For some of us it's about other things like a feeling of superiority or being "right."
We have to ask ourselves, what does it look like to deny ourselves? What does it look like to take up our cross daily?
Ask yourself, "Where am I not experiencing contentment today?"
I think that contentment question is significant. When we haven't learned to be content then we are going to be wanting for something else, we are going to be in a constant state of trying to satisfy ourselves. If that's our constant state it is almost impossible to love well.