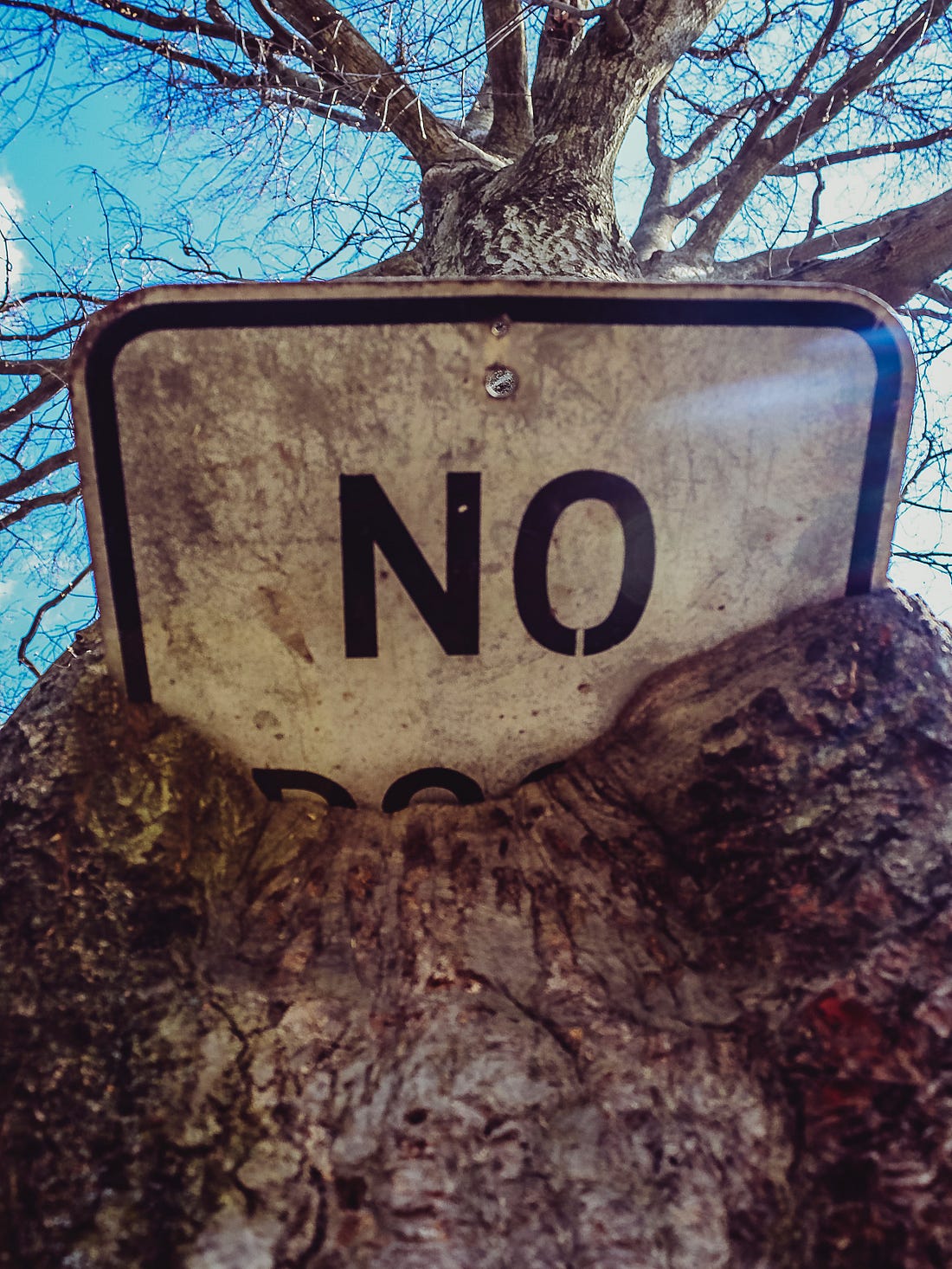 Photo by Jakayla Toney on Unsplash
---
Passage:
After this the Lord appointed seventy-two others and sent them two by two ahead of him to every town and place where he was about to go. He told them, "The harvest is plentiful, but the workers are few. Ask the Lord of the harvest, therefore, to send out workers into his harvest field. Go! I am sending you out like lambs among wolves. Do not take a purse or bag or sandals; and do not greet anyone on the road.

"When you enter a house, first say, 'Peace to this house.' If someone who promotes peace is there, your peace will rest on them; if not, it will return to you. Stay there, eating and drinking whatever they give you, for the worker deserves his wages. Do not move around from house to house.

"When you enter a town and are welcomed, eat what is offered to you. Heal the sick who are there and tell them, 'The kingdom of God has come near to you.' But when you enter a town and are not welcomed, go into its streets and say, 'Even the dust of your town we wipe from our feet as a warning to you. Yet be sure of this: The kingdom of God has come near.' I tell you, it will be more bearable on that day for Sodom than for that town.

"Woe to you, Chorazin! Woe to you, Bethsaida! For if the miracles that were performed in you had been performed in Tyre and Sidon, they would have repented long ago, sitting in sackcloth and ashes. But it will be more bearable for Tyre and Sidon at the judgment than for you. And you, Capernaum, will you be lifted to the heavens? No, you will go down to Hades.

"Whoever listens to you listens to me; whoever rejects you rejects me; but whoever rejects me rejects him who sent me."
I think one of the hardest parts of being a pastor is the feeling of rejection.
You spend lots of time studying the Bible and honing your craft. You pray for folks. You think about them all the time. There's no sense of leaving "work at the office."
I don't write this as some "woe is me" kind of thing.
Rejection is to pastoring as striking out is to baseball.
It's just part of it.
When you're in the beginning of your life as a minister rejection guts you.
I remember the first time I was flat out rejected in ministry. I was a college minister with Cru at Illinois State University. There was a student that had said he wanted to know more about Jesus and we met in the lobby of his dorm. We shook hands and introduced ourselves. When I asked if he wanted to sit down and chat he said, "No, I'm not interested at all. But thanks anyway."
Then he turned around and walked away.
I was broken hearted.
During my time on staff at Illinois State my boss would give me Christmas gifts to entertain me while I was being stood up on campus.
Those last few verses above have become a balm to my soul.
The gospel is not something that makes people comfortable. It makes people really uncomfortable. It offends some. It is life to others.
Knowing that as I talk about the gospel with people that their rejection is the rejection of Jesus and not me it is freeing. When I was a young minister it was really hard to stay in relationship with people who rejected the gospel. But, once I realized it wasn't me it was Jesus they rejected it allowed me to stay in relationship with folks.
It took the pressure off.
When we as ministers can avoid taking everything personally it frees us to love well. I think that's the wisdom of Jesus here.
Jesus wants those ministering in his name to love well. We won't unless we can set aside our ego. Jesus is saying, "It's not about you!"
For us pastors, "It's not about you," is hard to hear.
But, we need to hear it.