Knee Jerk Devotional: October 8, 2020
Luke 7:36-50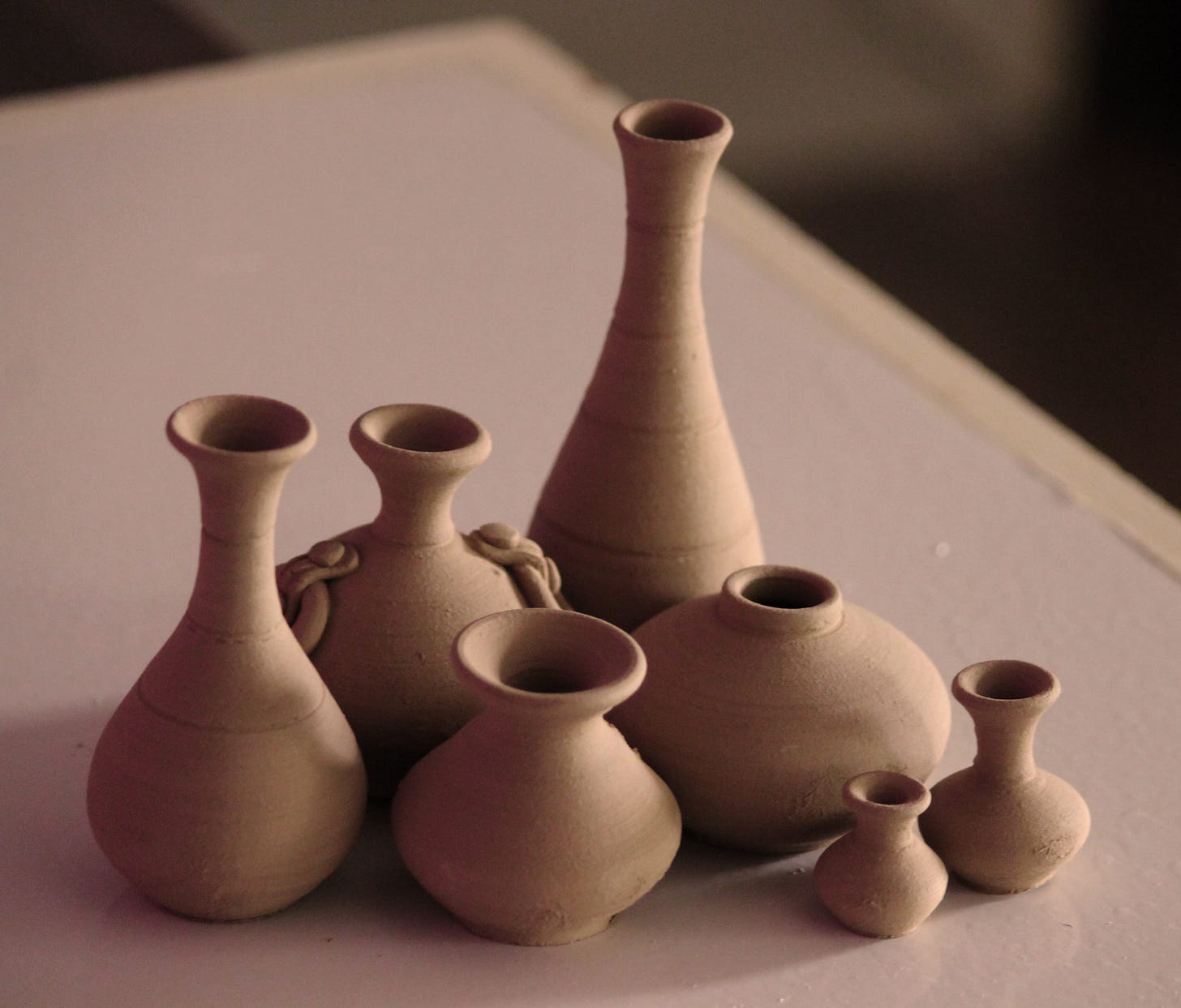 Photo by Oshin Khandelwal on Unsplash
---
Passage:
When one of the Pharisees invited Jesus to have dinner with him, he went to the Pharisee's house and reclined at the table. A woman in that town who lived a sinful life learned that Jesus was eating at the Pharisee's house, so she came there with an alabaster jar of perfume. As she stood behind him at his feet weeping, she began to wet his feet with her tears. Then she wiped them with her hair, kissed them and poured perfume on them.

When the Pharisee who had invited him saw this, he said to himself, "If this man were a prophet, he would know who is touching him and what kind of woman she is—that she is a sinner."

Jesus answered him, "Simon, I have something to tell you."

"Tell me, teacher," he said.

"Two people owed money to a certain moneylender. One owed him five hundred denarii, and the other fifty. Neither of them had the money to pay him back, so he forgave the debts of both. Now which of them will love him more?"

Simon replied, "I suppose the one who had the bigger debt forgiven."

"You have judged correctly," Jesus said.

Then he turned toward the woman and said to Simon, "Do you see this woman? I came into your house. You did not give me any water for my feet, but she wet my feet with her tears and wiped them with her hair. You did not give me a kiss, but this woman, from the time I entered, has not stopped kissing my feet. You did not put oil on my head, but she has poured perfume on my feet. Therefore, I tell you, her many sins have been forgiven—as her great love has shown. But whoever has been forgiven little loves little."

Then Jesus said to her, "Your sins are forgiven."

The other guests began to say among themselves, "Who is this who even forgives sins?"

Jesus said to the woman, "Your faith has saved you; go in peace."
Do you get it?
That's the question that comes to my mind as I read this passage.
Grace is overwhelming when we come to terms with the reality that Jesus forgives us.
Grace leaves in a state of weeping and relief when we get it.
Grace leads us to love well.
This story is told in some sense in all four gospels. Simon we learn from the other gospels was a leper. Was he healed by Jesus? We don't know, but he was apparently known for being at one time a leper because he is referred to as "Simon the Leper" by Jesus. In John the woman is Mary, Lazarus' sister. So, maybe this happened twice or maybe there's more to Mary's story than we know.
Whomever these people were and whatever their backstories were, what we know for sure is that the woman was moved by a deep love for Jesus because she experienced grace from him. Simon apparently didn't feel the kind of grace that the woman had.
What I've noticed in my own life is a trajectory of faith. At first you're overwhelmed by grace. Then you come to expect grace and believe that you kind of deserved it. Then you become aware again, only deeper this time, of your need for Jesus and grace. This last turn leaves you undone. It leaves you in a place where you grasp the reality that but for the grace of God go I. And I think these last two turns we constantly find ourselves in. We move between the two to go ever deeper and deeper into the love of God, like a spiral.
As I read the story above I think the woman was in that first stage. She was overwhelmed by grace.
Simon, was probably in the second stage. He thought he had gotten to the place where he deserved grace and that he knew who else deserved grace.
But, the power comes when you get it.
I think Peter gets it on the night that he betrayed Jesus and knew that he was forgiven anyway.
I think Paul gets it on that famous trip to Damascus.
I think when we go looking for it we begin to see the deep and lasting impact of grace all around us. We find that legalism and rule-keeping fails to build within us any sense of real love. When love is dependent on what we do, we will never do enough.
It turns out that to love well we need to realize the depth of grace and how it shapes us.
Grace says you can't earn love.
Grace says you don't earn love.
Grace says you are loved.
Grace says you are forgiven.
If we could embrace grace then that will get us one step closer to a place where we love well.
Take some time today and ask yourself where you're at in the process. The easiest way to do so is to think about how you feel about "them" or "those people." Do you love? Do you rage? Do you judge? Do you welcome?