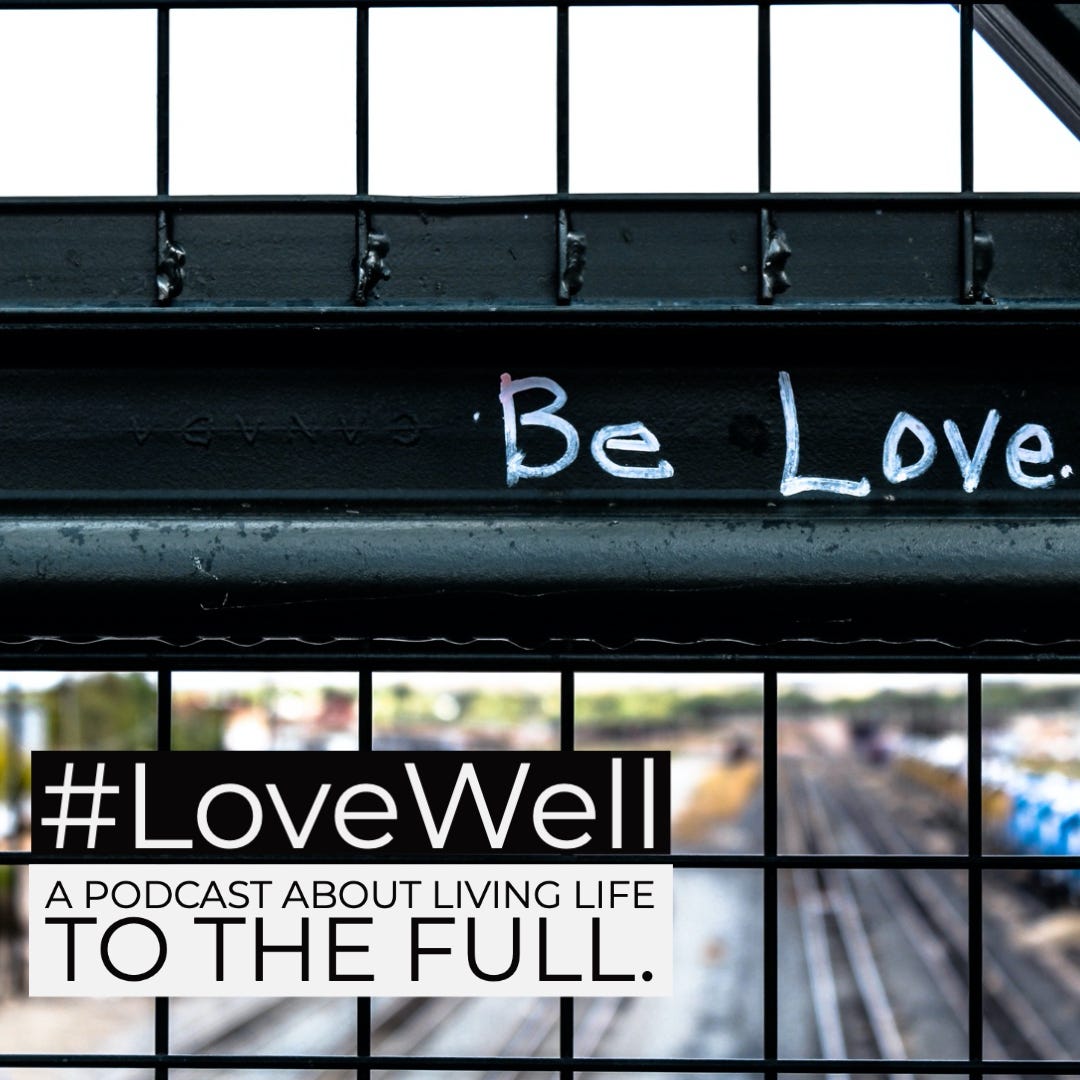 In this episode I discuss the importance of community in the life of the leader. I would encourage you to subscribe to #LoveWell at danielmrose.com. If you're interested in learning more about how we live life in community consider joining us for a missional community. You can get those details at acts13.net/events. If you'd like to see a video of the recording session you can do so at youtube.com/danielrose.
Thanks for listening!
Continue the conversation by commenting below or by reaching out on Twitter at @danielmrose.