Let Go of the Anxiety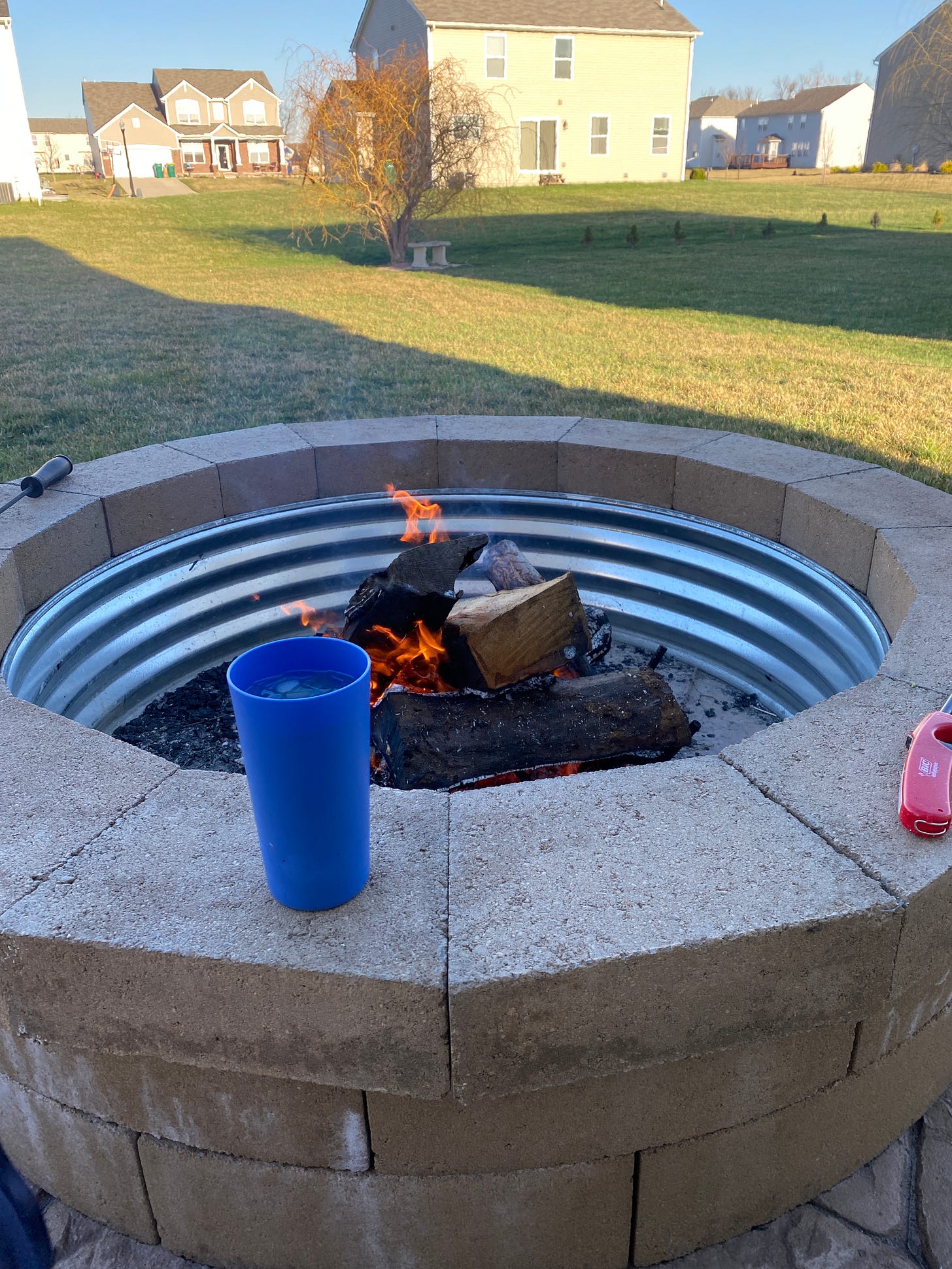 As I sit here on vacation, intentionally disconnected from social media, I have this sense of a deeper connection to those closest to me. Over the last few days I have been forced to be attentive to the silence. In doing so, I am finding that my mind is full of anxiety.
I know I wrote a few days ago that I don't really worry. I don't. But, my sense of anxiety is very real. Oddly, while I would say that Amy is the one who worries in our marriage, she handles anxiety way better than me. I don't think I've ever known her to be anxious. She simply has this sense of trust and faith that I often struggle to find.
In the quiet I am uncovering the anxiety in me. Why? What is the reason for anxiety? I think it's because I don't feel like I can control the world any longer. Most of the time I feel as though I can control most of my universe. The current situation that we are living in is something that I can't control.
I can't control whether or not I get sick.
I can't control whether or not Amy gets sick.
I can't control whether or not my kids get sick.
The things that matter I can't control. This means that I am experiencing this low level sense of anxiety. So what do I do about it?
The only thing any of us can do is to sit in the anxiety. We must acknowledge it. Then we can move on beyond it. To hide from it or pretend that it doesn't exist is only going to increase the slow burn of anxiety.
When we acknowledge it then we can choose to let it go. We can acknowledge the reality of the anxiety in us and then we can send it packing.
What are you doing to let go of the anxiety on these trying times?