Mar 20, 2020 • 23M
Parenting Principle 4: Be Consistent
Dan Rose, talks about what it means to live life to the full. Join him as he figures out what it means to #LoveWell.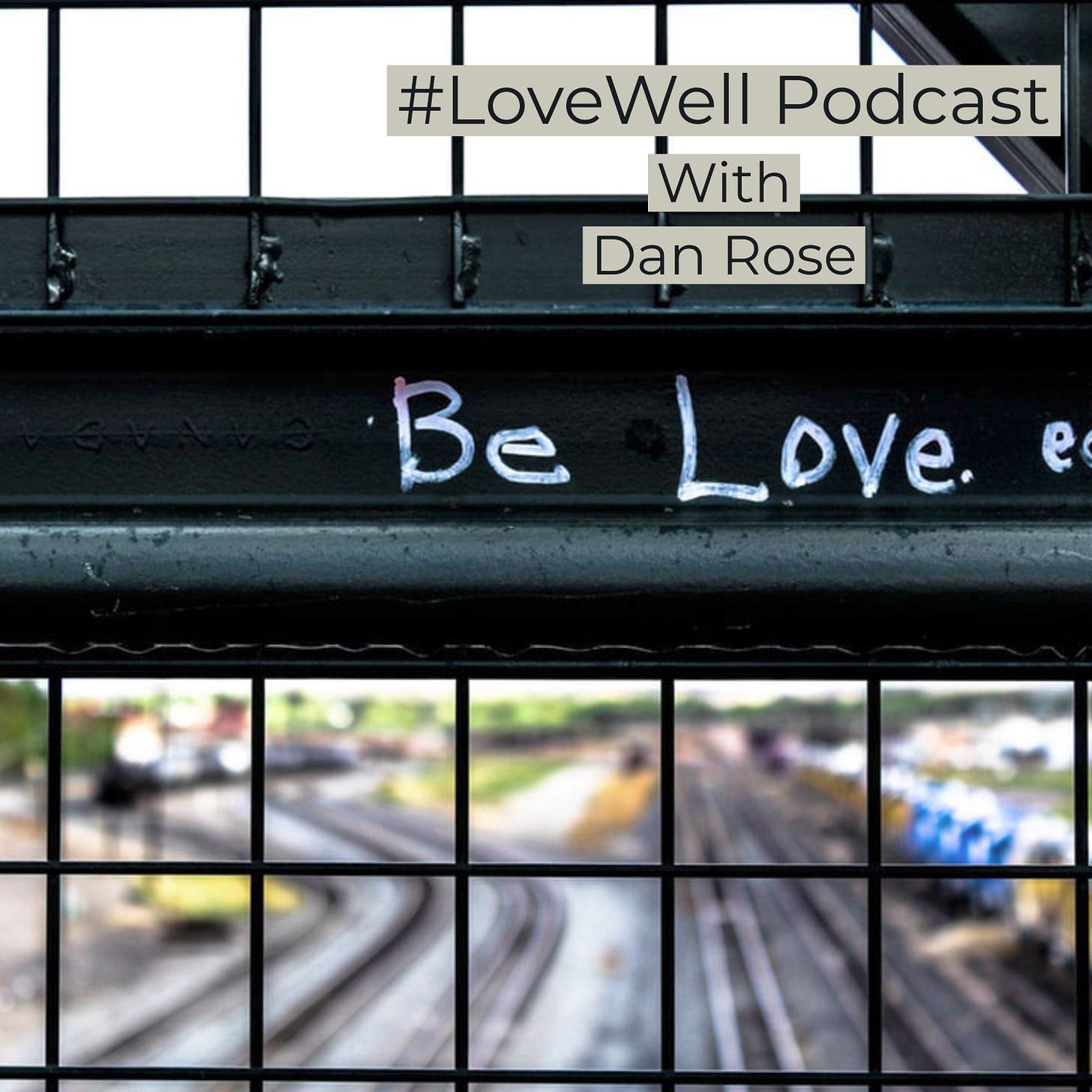 So many have joined the substack this week! I am so grateful. Thank you! Truly. On Fridays I publish a podcast episode. We are in the midst of a series on parenting principles. Each one is standalone but, you may want to go back and listen to the others as well. You can subscribe to the podcast in just about every app. If you can't find it, let me know. I will submit it to the service you use!
As always, please let me know what you think and let's talk in the comments over on #LoveWell. One last note, please share this with friends, family, and anyone you think will find this encouraging, helpful, or insightful.
Thank you again for being a part of the journey!
This week's episode is all about being consistent in our discipline.
In the midst of your social distancing check out Happy Hour Hangouts with Todd M-W-F at 7:30 pm, Doubt on Tap Hangout Tuesdays at 8 pm, and Missional Community Hangouts at 7 pm Sundays (the links will take to the Facebook profiles and you can grab the Google Meet link on the respective event pages).