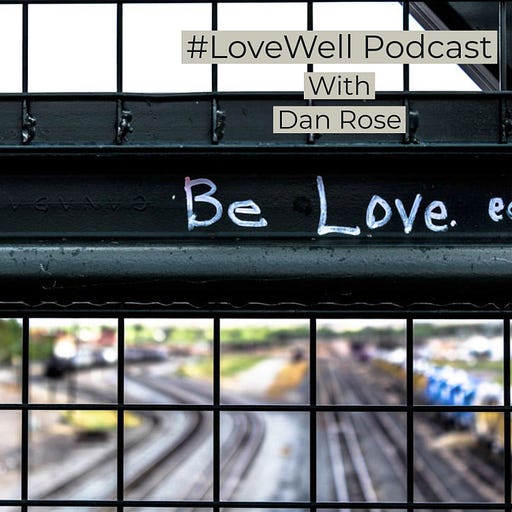 Mar 27, 2020 • 23M
Parenting Principle 5: Speak With Them
Dan Rose, talks about what it means to live life to the full. Join him as he figures out what it means to #LoveWell.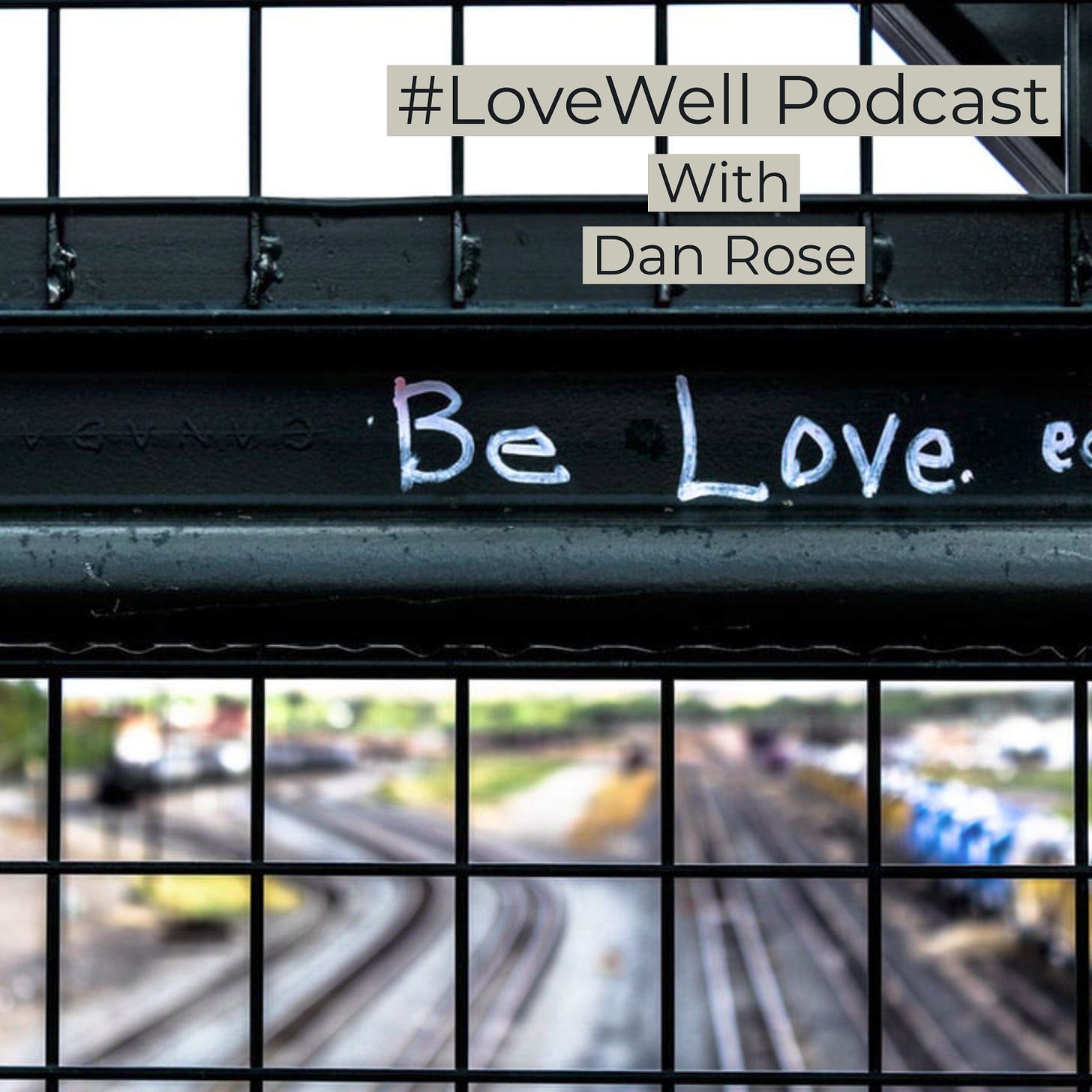 This week's podcast explores the importance of speaking with our children. This particular episode cuts across many other relationships. It also creates the environment for most of the other parenting principles to develop.
As we continue to walk through the unprecedented times within which we live, I invite you to connect with me. If you need anything: just to talk, groceries, other important household items, please reach out.