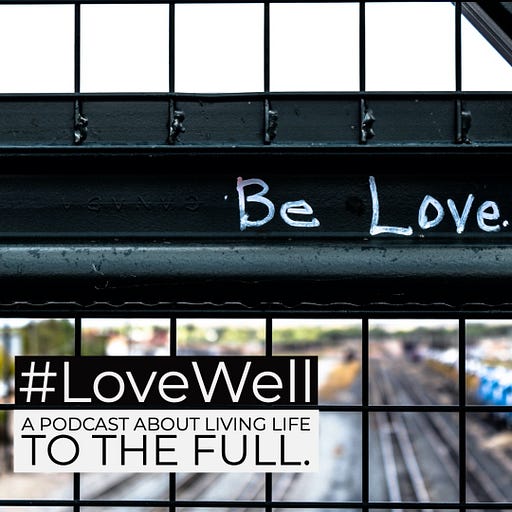 Jul 10, 2020 • 59M
Real Talk. Real People: Nick and Damon
Dan Rose, talks about what it means to live life to the full. Join him as he figures out what it means to #LoveWell.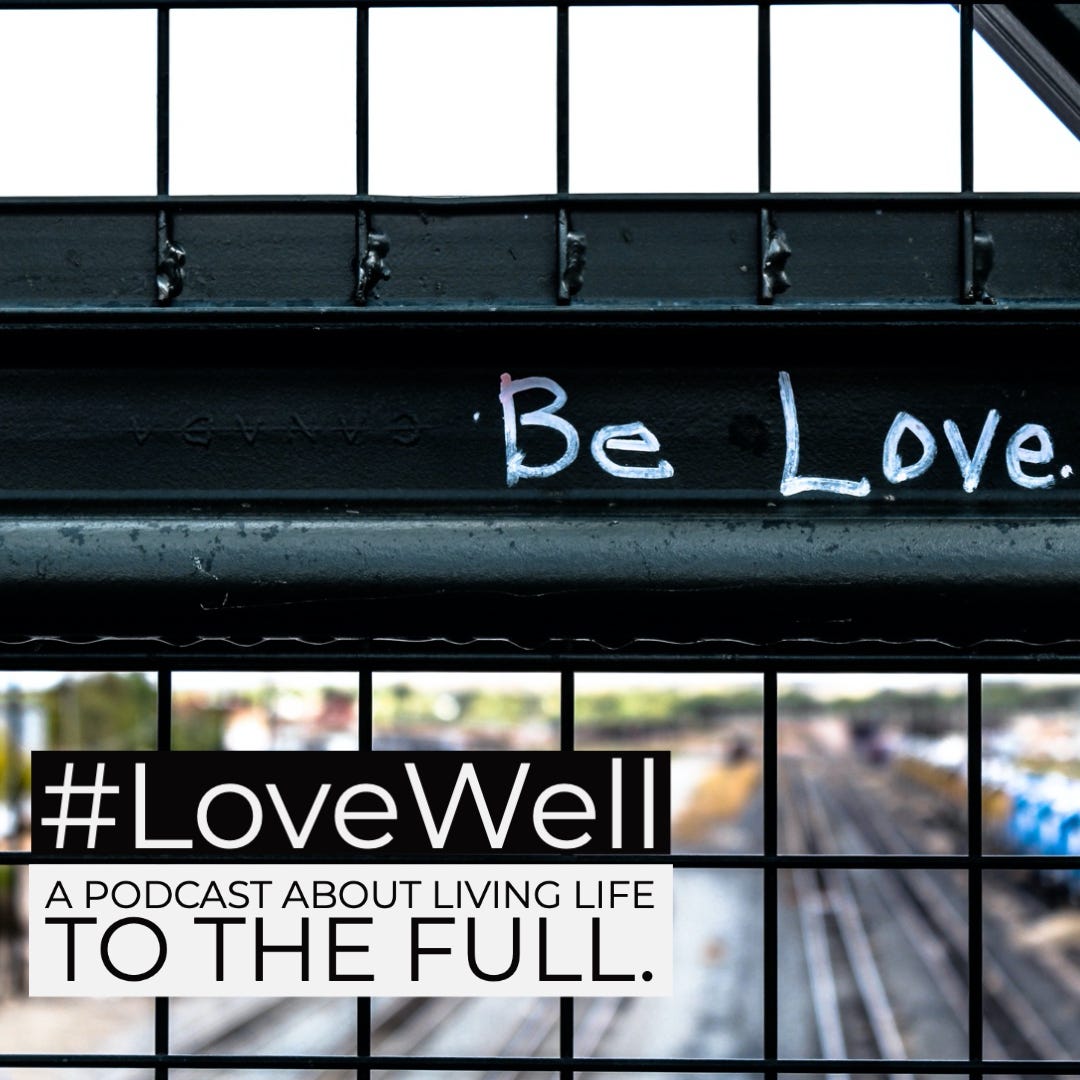 This week I'm hosting Damon Moore and Nick Stumphauzer for a conversation about systemic racism and racialized police brutality. You can catch the video of this conversation at youtube.com/danielrose.
Some of the resources mentioned in the conversation:
Check out the Harvard Implicit Study Bias and participate.
Washington Post Fatal Force Database
Nick Stumphauzer's book recommendation: The Bell Curve