Where Are We Going Now?
The next adventure...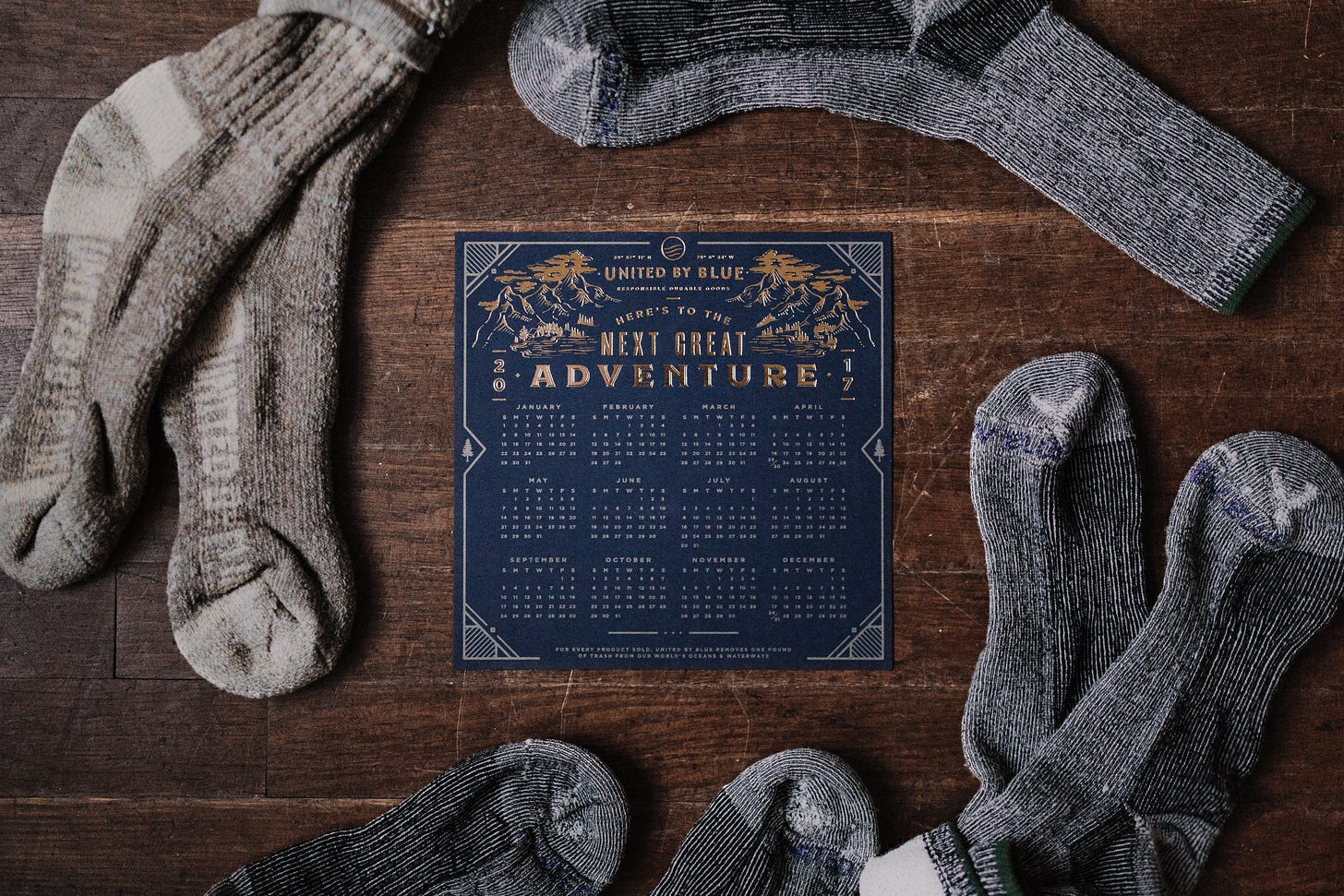 For the last few weeks I've been writing on parenting as I have described the principles that Amy and I have been using over the years. I've been thinking a lot about where to go next and what to write about.
So where are we headed?
My podcast, blog, and ministry are becoming more focused on what it means to #LoveWell. I am fascinated with stories of people who love well in real life. So, I could tell those stories here, but they are already floating around from other sources (Though, I'm thinking that I will spend one post a week with a round-up of #LoveWell stories from around the internet. What do you think? Tell me in the comments!).
I keep thinking about something that I learned as I wrestled with God during a period of deconstruction: Even as I struggled deeply with my trust and belief in God, I was drawn ever more deeply into a fascination with Jesus.
There is something about this man Jesus, who is God, that I am overwhelmingly drawn to.
I know that some of you may read that and think, "Wow that's presumptuous to assume that Jesus is God." I know it is. I'm comfortable with my presupposition about who Jesus is.
What I am interested in is exploring more of who he is as described in the ancient texts of the Gospels: Matthew, Mark, Luke, and John. These four texts tell his story from four different perspectives. Each author has his own angle and his own emphases of who Jesus is and what Jesus did. For some, this causes a cognitive dissonance that can't be overcome, and I understand that. However, for me, it creates a multi-faceted picture of a man whose life, teaching, and self-sacrifice has shaped me to the core of my identity.
I think, at least for a little while, I'm going to explore these texts and spend time writing, thinking, and talking more about Jesus. Much, of what I've written recently feels like it has been much about me.
It was 2001 and my first team leader with Cru, Matt Kent, was handing over leadership of the team to me. He and his family were heading to Germany full-time to serve college students there. He said something that I haven't forgotten and that has been so critically important to me. Matt said that he wished he had spent more time in the Gospels learning about Jesus.
Since launching the Acts 13 Network nearly 8 years ago, I have studied and taught much of the Bible. I am realizing that I need to keep coming back to the person and work of Jesus. By doing so, I am reminded of who I am. John wrote, "Dear friends, now we are children of God, and what we will be has not yet been made known. But we know that when Christ appears, we shall be like him, for we shall see him as he is. (1John 3:2)"
I am not one for waiting. It's just not in my nature. So, while I won't fully know who I am or who Christ is until the culmination of all things, I am going to try to see him as he is in the Gospels. Perhaps, maybe even just a little, that will help me know myself more rightly and know him more clearly so that I can #LoveWell.
Thanks for coming on this ride with me. I hope that as we journey together towards Christ we will learn to #LoveWell as a result.
---
Please consider sharing this post and commenting. Thanks again for being part of the #LoveWell community it means a great deal to me.